FREE

with

Betheme
Betheme's
Loop Builder
Design any type of slider, blog, portfolio
or

Woo

shop listing without limits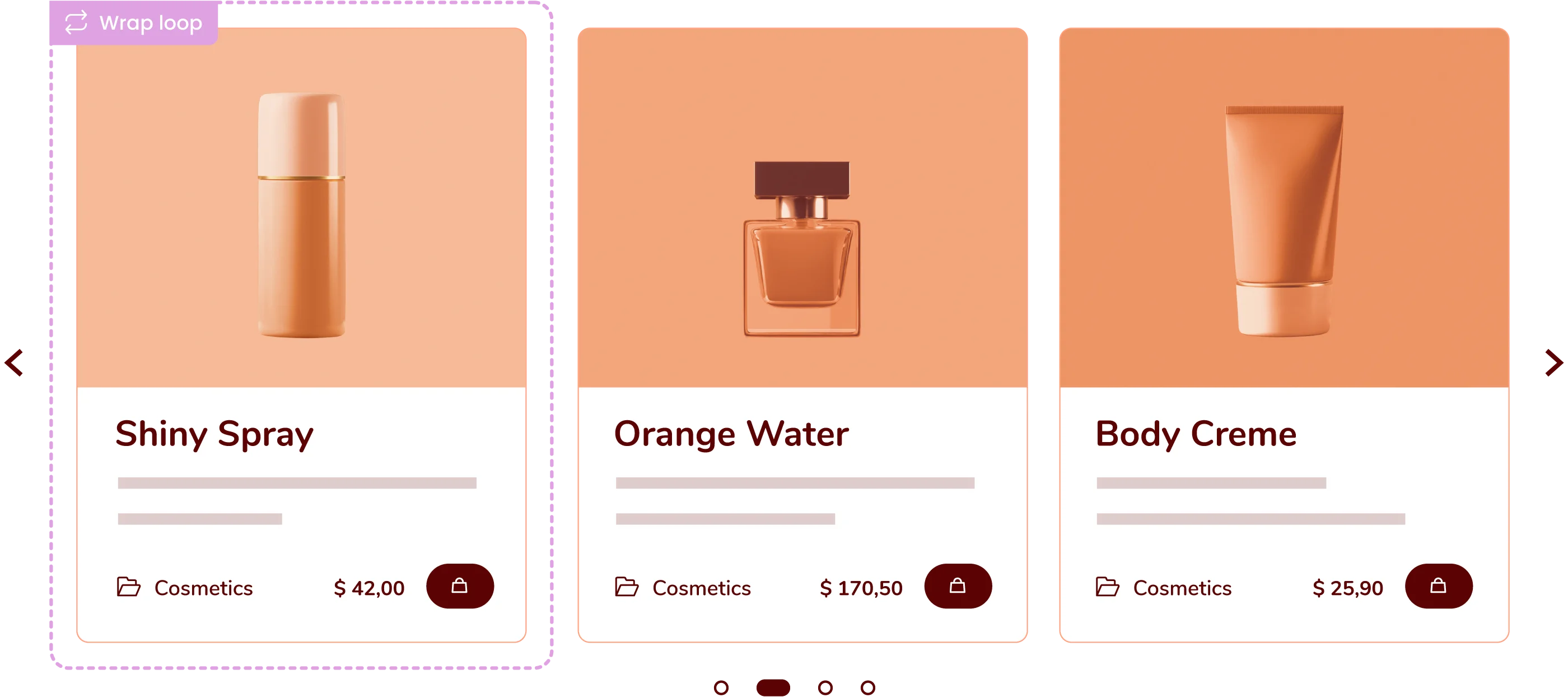 Customize your loop layout
You can use either a section or wrap to build the loop
List
List posts, portfolio, clients or even products with no limits, the way you like.
or
Slider
Create slider from any post or taxonomies type like categories, products and more.
Feed your loop with dynamic content
You can fill any list or slider with dynamic content. It's as easy as clicking a mouse button. No complicated declarations or settings.
Post

Page

Portfolio

Clients

Offer

Product

Slides
How it works?
This is automatically generated content from post and taxonomy types that can be freely displayed in the form of customisable lists and sliders. You don't have to bother with duplicate content because if you enter this data in one place, it can be displayed on any subpage. Change data in one place, display in many. Using dynamic content tags, you indicate where and what should be dynamically downloaded from individual items of a previously designed post loop or taxonomy.
Dynamic Data Content
Dynamic data content allows you to access data such as content, images, links, etc. used on a site hosted on Worpdress using our BEBUILDER. An intuitive modal with a list of all dynamic tags at your disposal anywhere on the page.
Watch video
Navigation tabs and intuitive search
All data has been sorted in terms of the places they come from and are available on the fly thanks to the search. Always keep them handy.
Customise look and feel
of your loop
Feel free to customise the loop as you like by setting up padding/margin, design arrows, adjust pagination and much more.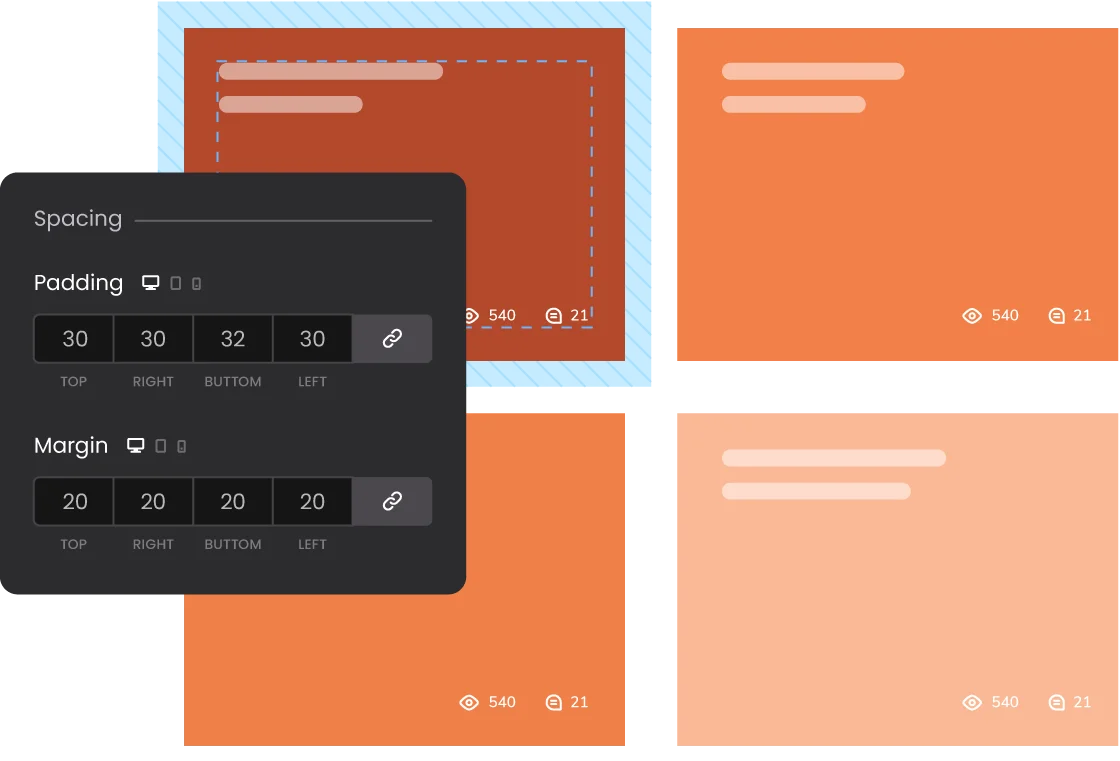 Style the item
Every item in your loop has its own style settings. Background, overlay, border and much more options for each loop item.
Style:
Padding Margin Border Radius Border Background
Arrows
No more default arrows. Style them as you like by setting up sizes, colors, border and much more.
Style:
Offset Width Height Opacity Color Border radius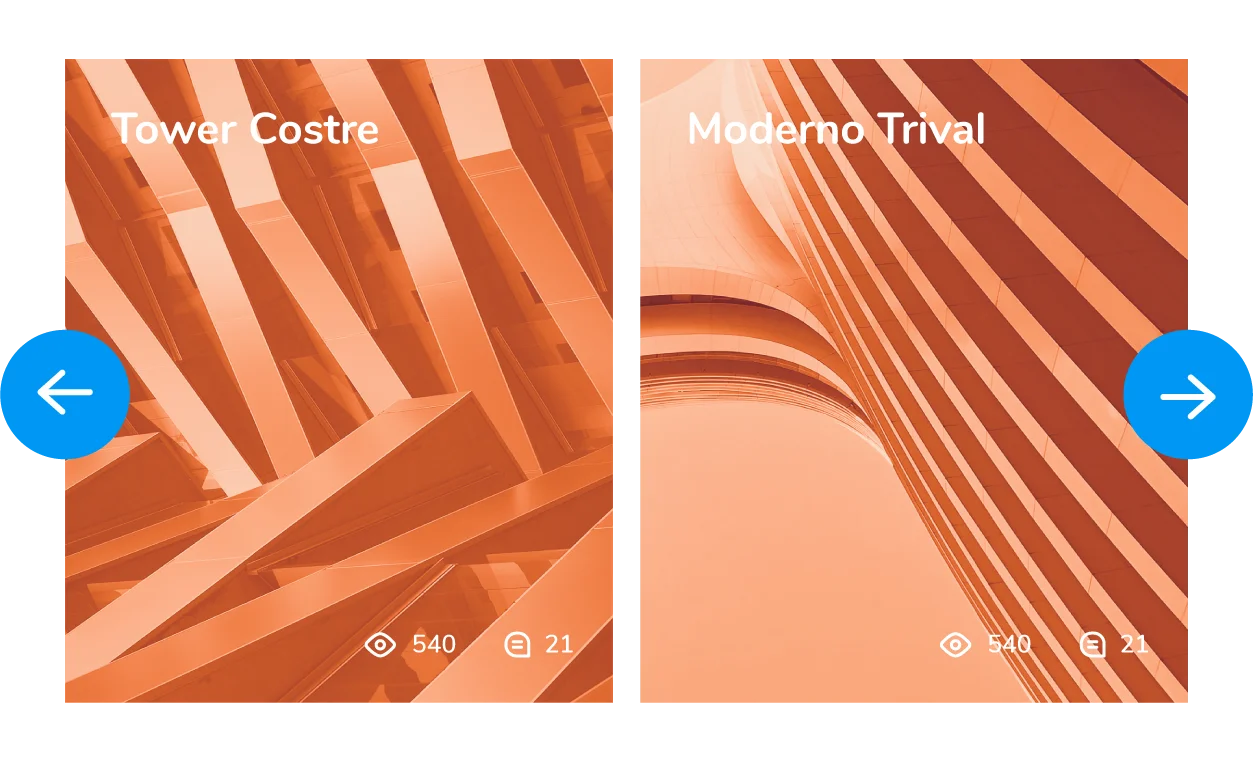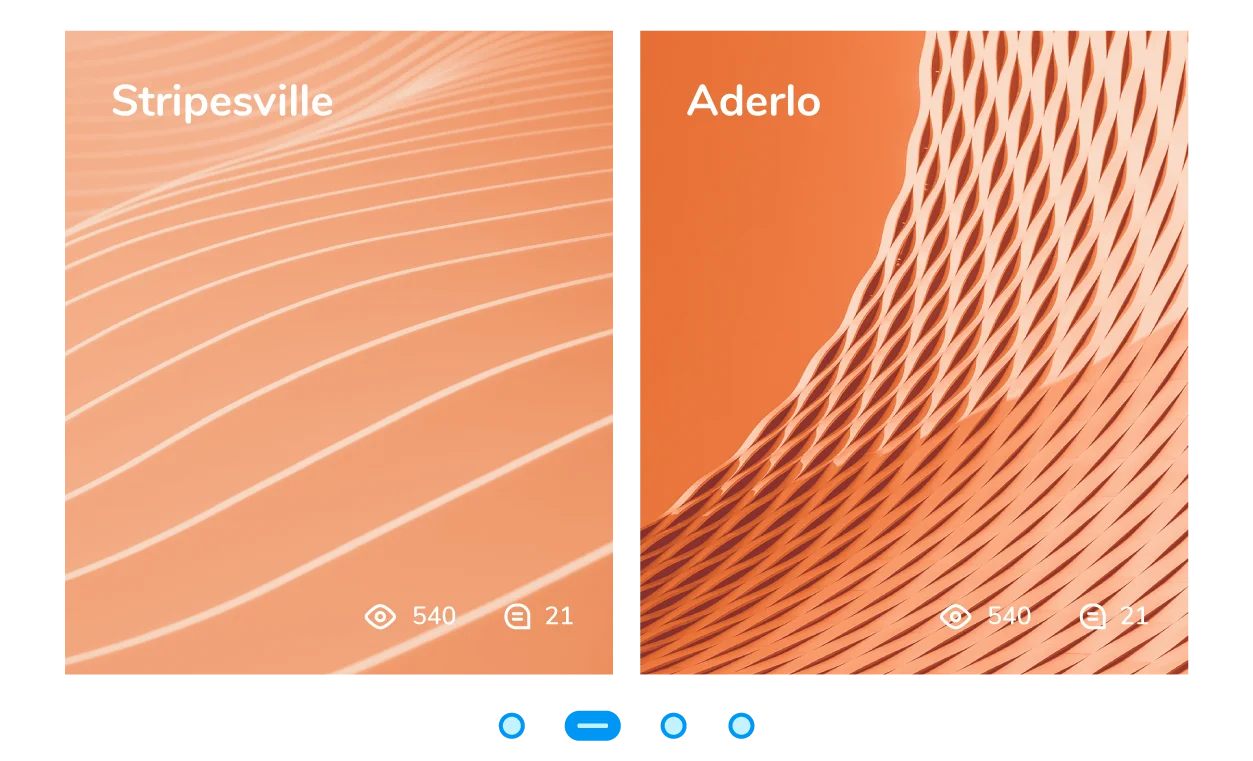 Dots
First invent, then adapt the styles to the desired look in an extremely simple and pleasant form.
Style:
Width Height Size Border Color Background
Scroll settings
Enables or disables the ability to scroll the slider with the mouse wheel
Layout
Several predefined layouts for displaying the sliders
Autoplay speed
Set the time after which the slide should switch automatically
Responsive
Customize the slider on individual devices like desktop, tablet and mobile
Work smarter with Betheme's Loop Builder
Design any type of loop you want.
Buying one license of Betheme will get you access to awesome features like: BeBuilder, WooBuilder, 700+ prebuilt websites and many more.
BUY BETHEME NOW
Available only on

All pre-built websites are included in a one single theme
What will I gain by buying Be?
Free Lifetime
Updates
Access To A Great Community
Constantly Growing Library
Of Pre-Built Demos
Post-Purchase
Support
World-Class
Solutions & Tools